Lost city of Atlantis
Over 11,000 years ago there existed an island nation located somewhere in the middle of the Atlantic ocean populated by a noble and powerful race very much like the Egyptians. The people of this land possessed great wealth because of the natural resources found on their island.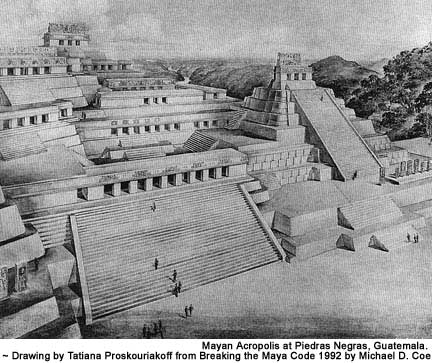 The island was a center for trade and commerce and was called Atlantis.
Beyond the city lay a fertile plain 330 miles (530 km) long and 110 miles (190 km) wide surrounded by another canal used to collect water from the rivers and streams of the mountains. The climate was allowed for two harvests a year. One in the winter fed by the rains and one in the summer fed by irrigation from the canal.
Besides the harvests, the island provided all kinds of herbs, fruits, and nuts. An abundance of animals, including elephants, roamed the island. For generations the Atlanteans lived simple, virtuous lives. But slowly they began to change. Greed and power began to corrupt them. Eventually, in a violent surge, it was gone. The island of Atlantis, its people, and its memory were swallowed by the sea.